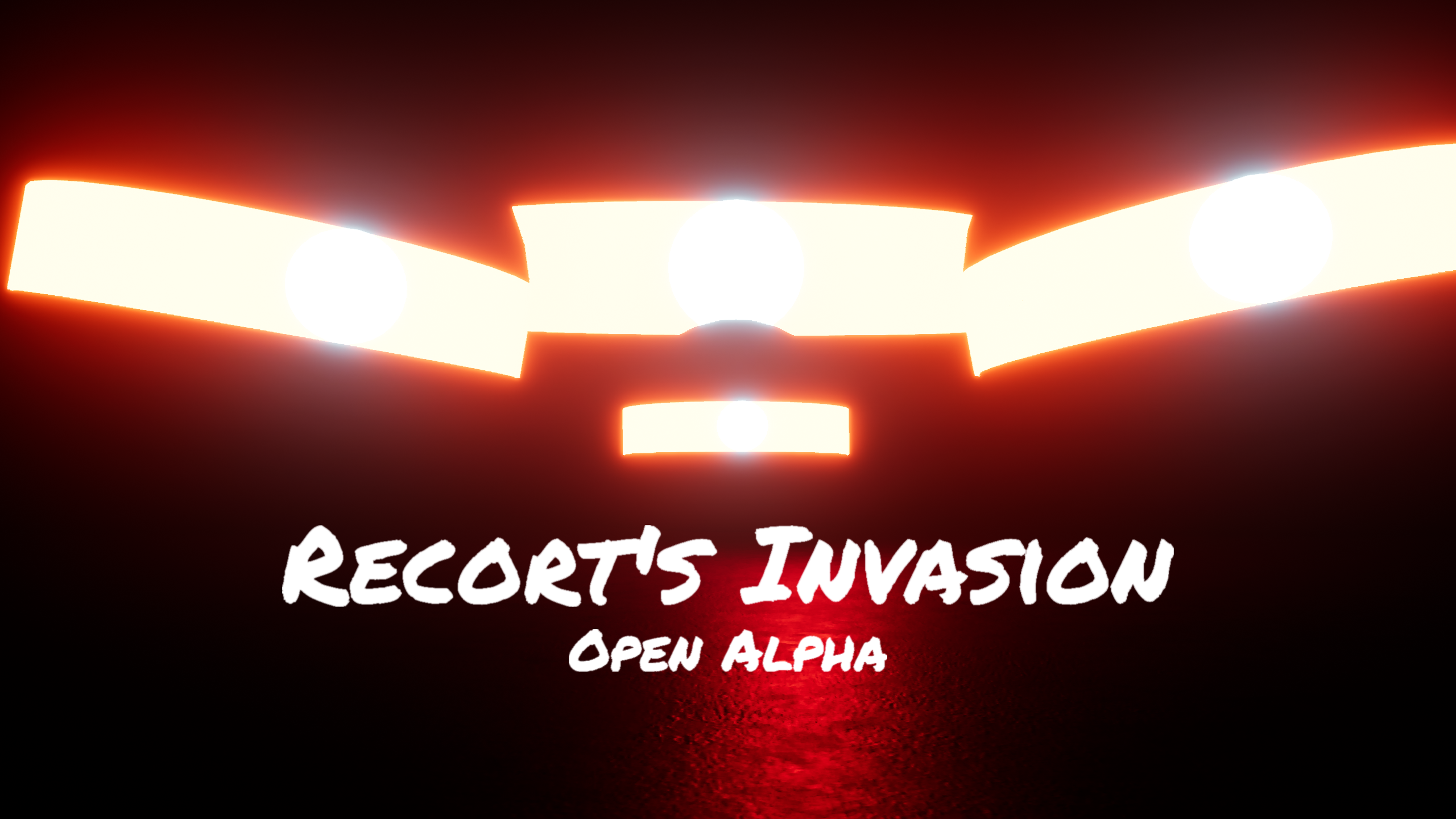 Recort's Invasion
Hi everyone!
From this week, I'll be posting progress and what to expect in the upcoming updates!
Lets start:
I've not been focusing on the game this week. This is due to school, home and work. Development will continue in about 1/2 weeks. Also, a new update will come in January. The update will include new sounds, credit updates, Enemy laser update and some fixes!
The update is insanely late because of the holidays coming soon. In my country, we have Sinterklaas on Dec 5th every year. Just something about a dude being kind. That day, I can't work on the game. Also, Christmas is coming. I probably have to work, but that doesn't really matter.
See you in the next one!
IAmSalt
Founder of AtherActive.net
Files
Recort's Invasion DEV.114.zip
483 MB
Nov 26, 2017